Are you looking for these courses?
Courses that could help you to get a salary hike and build your business.

Easily understandable
Easily understandable for the beginners
Problem solving
Real business problems can be solved

Revenue boosters
Revenue hikes by the implementation
Same day applicable
Same day learning can be applied
Buy Best Selling Products
Explore our best selling products to upskill yourself
Improve your marketing skills same day
Upskill Yourself Same Day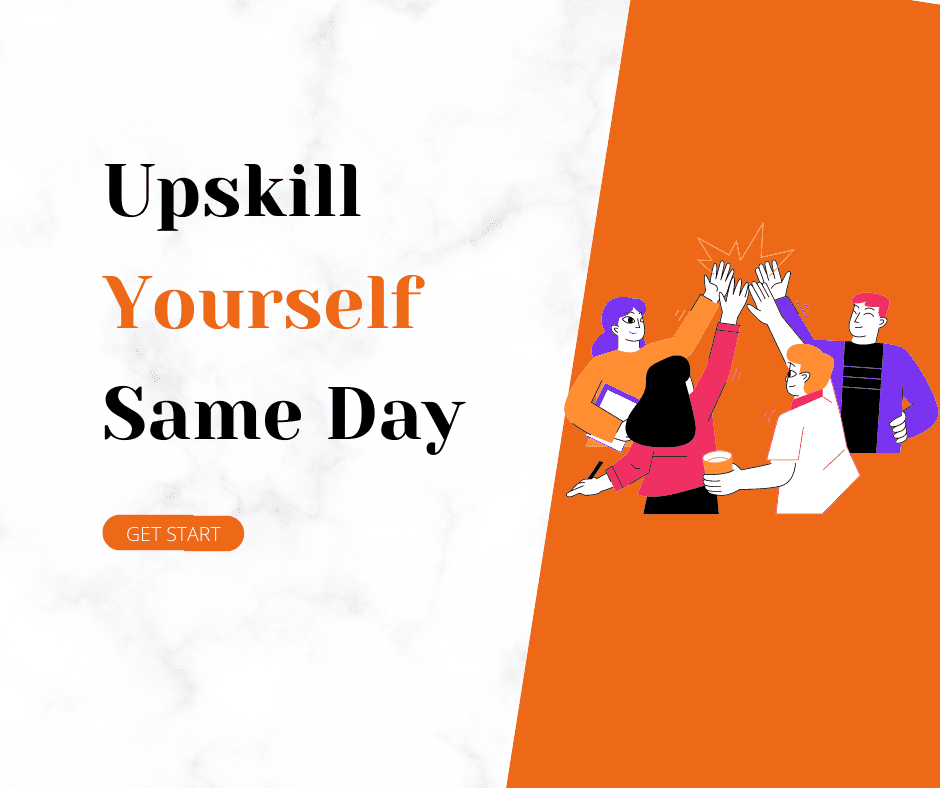 I've purchased 2 ebooks and my advertising cost has dropped drastically. My business is totally based upon leads.
If you really want to upskill quickly, this is the place. But, only buy relevant products for you.
Content quality is impressive. Thanks to me I found this site.